Since 2002, Jen Macaulay has assisted people in Minnesota seeking a divorce from her offices in St. Paul and Edina. 
Part of the value Jennifer provides is direct communication with clients. She is a caring adviser who makes people feel at ease and helps them through the legal challenges with divorce and charges that may take them to court.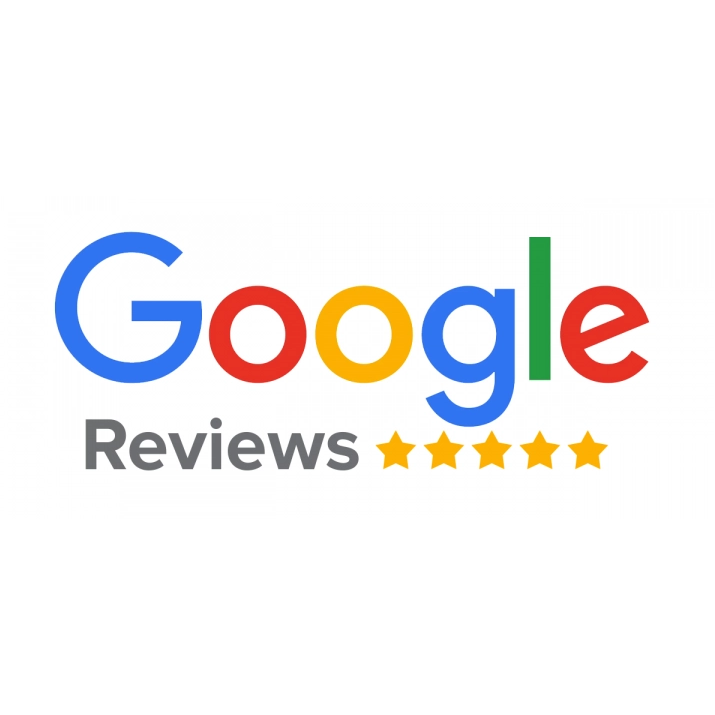 "Honest Advice... Spoke in Terms I Could Understand"
LC, Divorce Client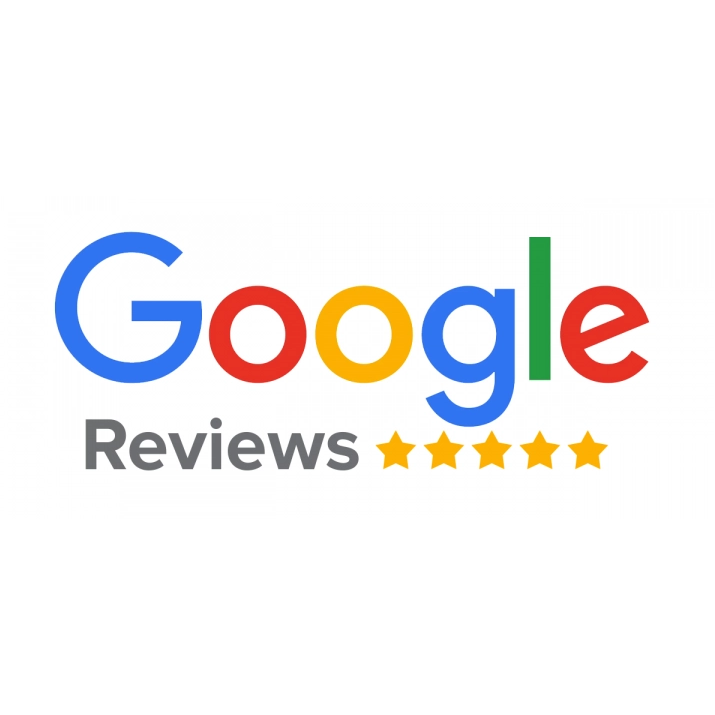 "Made Me Feel Like I Was Her Only Client"
DT, Past Client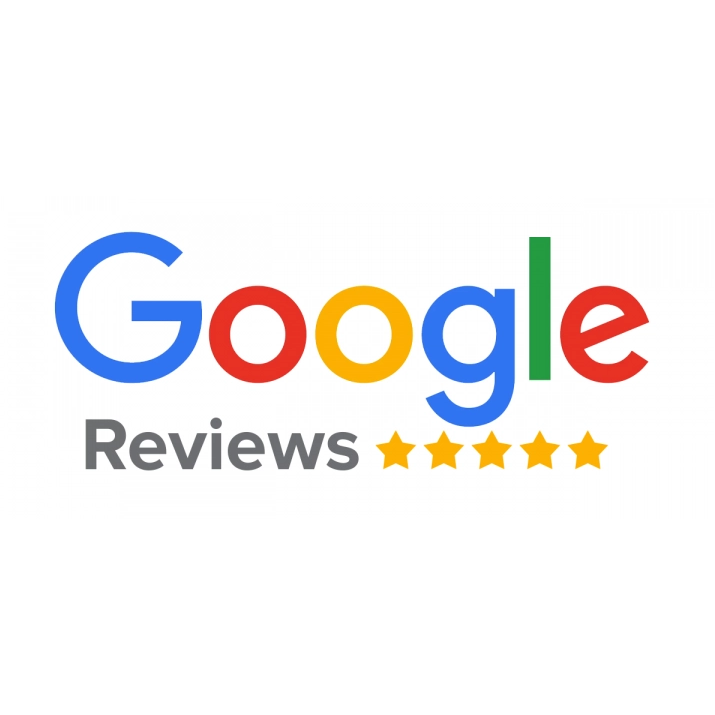 "Sleep and be at Ease...You Have an Amazing Team Backing You."
DT, Past Client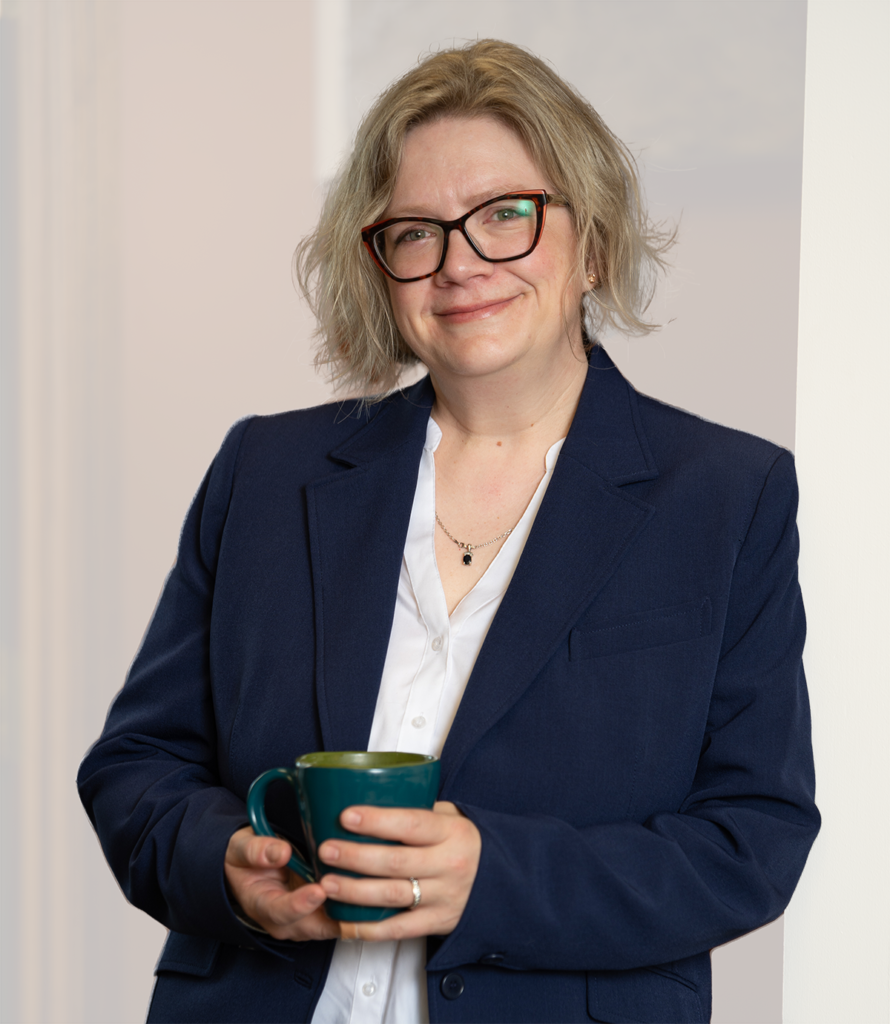 Caring Guidance During Divorce And Domestic Abuse
After more than 20 years of assisting couples through divorce and other family law issues in Minnesota, we know how charged and stressful these cases can be. Our family law lawyer Jennifer Macaulay provides the calm, caring environment that allows for settling issues with a level head and the experience and backbone to litigate when settlement isn't possible. We assist clients with family law needs, including:
Grandparents' and third-party custody requests
Same-sex divorce
Military divorce
Domestic abuse situations
Orders for protection (OFPs)
Because we work with family law and criminal defense, we can assist people who have cross-over issues in related legal needs such as domestic violence charges, child custody and divorce issues, and seeking OFPs.